semtrak is…
Website Optimization results you would expect from a much larger company.
We're Not Big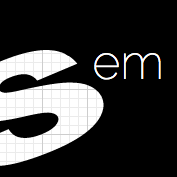 semtrak is not your average sem company (search engine marketing). We have locations in Irvine, Aliso Viejo and Laguna Niguel, but we are not a big company. We are small in fact, but we serve big clients silently, in the background, by managing the outsourced services for your business like PPC-SEO, Local Search and Social Media.
No Fancy Website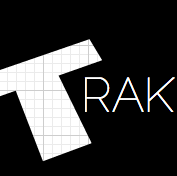 We don't have a lot of fancy images on our website to trick you to thinking that we are bigger than we are, but we trak everything. Here at semtrak we have realized that no one person can know everything about everything. But here at semTRAK we know a lot about internet marketing and tracking your results to prove ROI and reduce operating costs . With our education combined with your business knowledge we can make the services you've hired really work hard for you.
Small SEO Team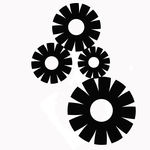 As you are starting to understand, we think different. We don't have a room full of SEO techs in some warehouse in India working for you, but we will manage that group for you so that you get your optimum ROI in your bottom line. And if needed, we also have a small team of experts that researches how your business' SEO campaign should be run and a humble group that will do SEO if the need is there.
Small Company… Reasonable Prices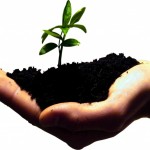 By using a smaller, organically grown company with almost no overhead (we do not pay for office space), focusing on highly targeted markets, (through SEO-PPC, Facebook  and Twitter) and letting our experts track your results (using Google Analytics, Webmaster tools and others), your PPC and SEO budgets will decrease, while our philosophy to manage your services and your dollars will go further towards bringing in the leads and sales that your business needs. And now your decision makers will be able to focus on what they know best, your business.
Buncha Nerds… Maybe You Expected that.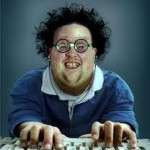 We are website optimizers by trade, website developers if you need it, online marketing consultants with a history of marketing for Ford Lincoln Mercury, and SEO PPC managers.
Each of our team members has a unique specialty and is focused on results in that field. We have no hired employees, but instead have a network of contracted businesses ready to work for you and save you money.
You can can find out more about our PPC and AdWords here.