Give Your SEO & PPC Marketing A Kick
Post your best o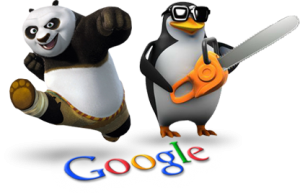 nline marketing, SEO, PPC and social media articles here and I will make sure they link back to you (after content is verified).
We want to link back to you. We are looking for qualified SEO, PPC and Social Media professionals that write. If you are a company and you would like us to use your services, we are interested in that too. Feel free to contact us so we can look over the services you offer. We have offices in Irvine and Laguna and are interested especially in bloggers in the Orange and South Orange County area.
Short or long, with or without images. You can even use HTML and I will make sure it loads. My clients and yours look forward to your information and by growing our network of blogging together we can all benefit from the knowledge and links that can be gained. If you have any questions click the contact link above and someone will contact you within 24 hours to answer any questions. And know that your information will not be added to any email marketing lists. We do not sell or even use email to spam anyone.
Thanks from semTRAK's internet marketing strategy team.